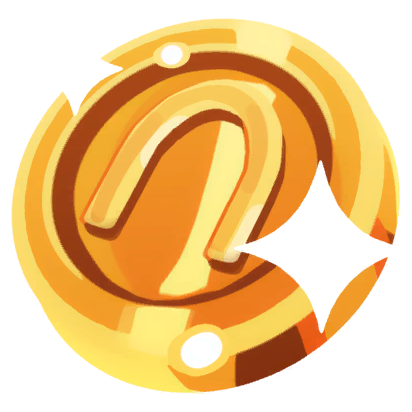 Newbucks are the currency of Slime Rancher. Everything that is purchased within the game is paid for in newbucks. They can be obtained by selling plorts at the Plort Market, opening crates, or feeding Lucky Slimes. Plorts will change in sell price everyday. Make sure to stock up on Newbucks and don't spend too many at once.
Newbucks are used to purchase structures and expansions for your ranch, and also to upgrade the Vacpack. They also can be used to upgrade pre-existing structures and purchase blueprints in the lab where the rancher does Slime Science, and to gain higher ranks in the 7Zee Rewards Club.
During the 5-day rush, trading items at the Range Exchange is a way to get 900
a day. This will be in the form of 3 Gold Plorts, which will be worth 300
each.
Ad blocker interference detected!
Wikia is a free-to-use site that makes money from advertising. We have a modified experience for viewers using ad blockers

Wikia is not accessible if you've made further modifications. Remove the custom ad blocker rule(s) and the page will load as expected.